The structure of a BoxSpring bedEverything about boxing, mattress, topper
The BoxSpring system consists of: Box, Mattress and Topper.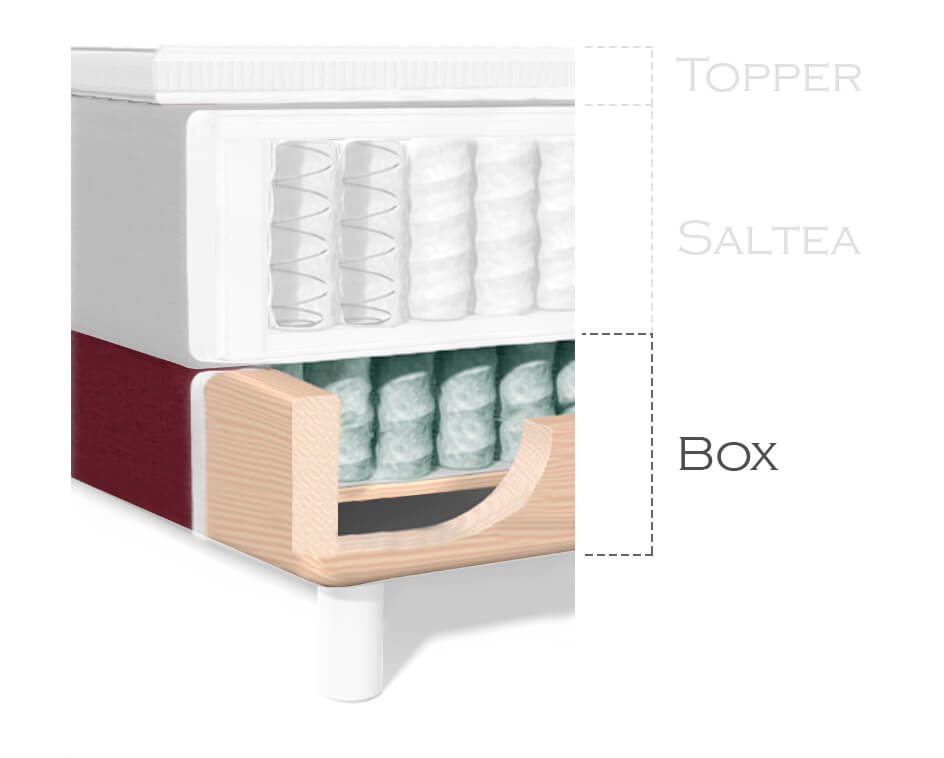 BOX (or frame)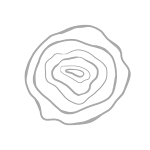 The box is made of solid wood, dried in a controlled environment to obtain a durable frame that will not creak over time;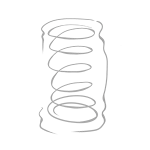 Inside the box are individually wrapped springs of the Pocket Spring type, with interconnected bags;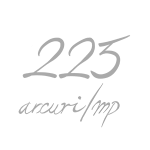 For a complete absorption of body weight, in boxing we use over 225 springs per square meter;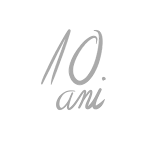 Ami White provides a 10-year warranty for the box structure.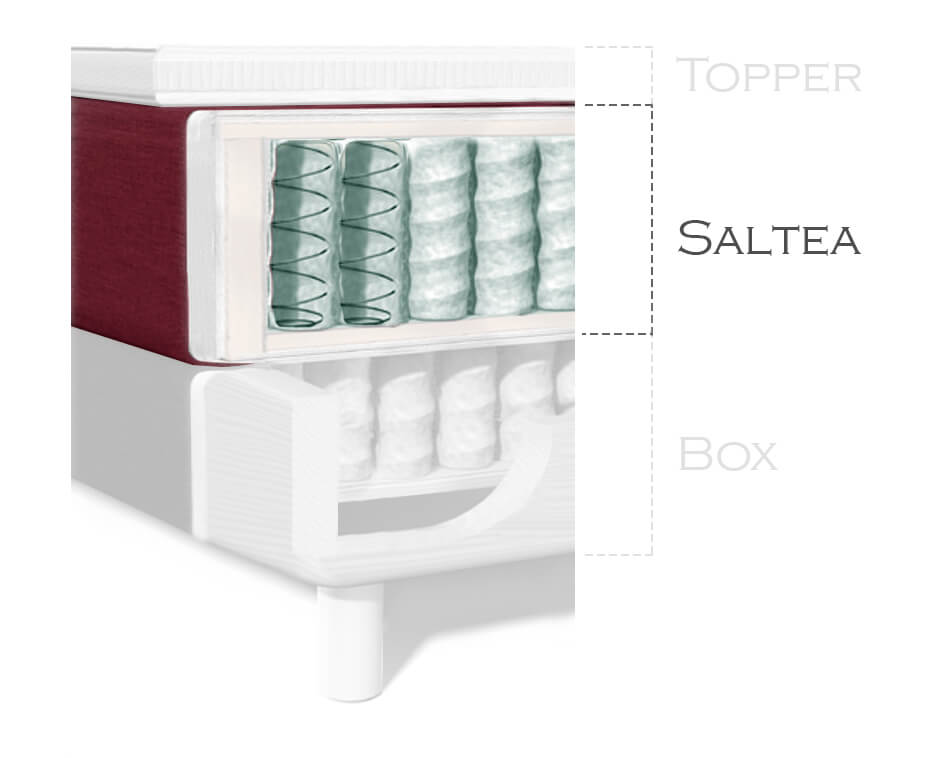 THE MATTRESS Pocket Spring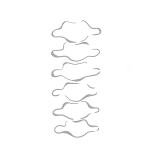 The mattress is composed of individually wrapped springs, so that both partners maintain the correct position of the column, without feeling the movements of the other half of the bed;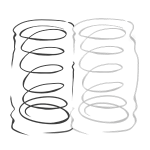 Depending on the weight, height and preferences of each partner, we customize each half of the mattress, choosing between soft, medium or hard springs;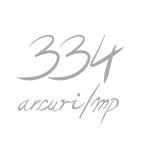 When making an Ami White Pocket Spring mattress, we use 334 springs per square meter to ensure the correct weight distribution;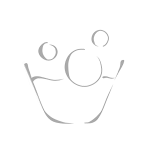 Ami White mattress covers are made of a durable material and are provided with a zipper. This allows the mattress cover to be removed and can be machine washed.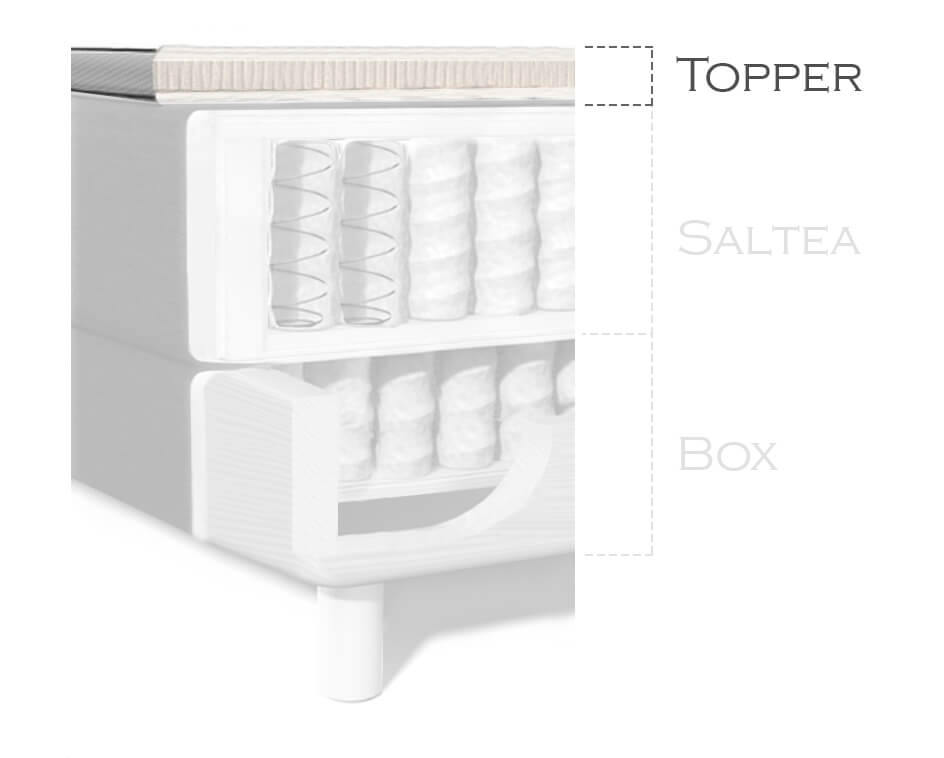 THE TOPPER
The topper is the last element of the system and the one the body comes in contact with. The mattress must maintain the correct position of the column, while the topper is the one that provides the feeling you want to feel when you sit on the bed. The topper can be incorporated in the mattress or separated from it, wrapped in its own cover. The materials from which the topper covers are made are of superior quality.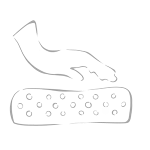 The latex used inside the topper is made of natural materials and is provided with ventilation spaces distributed over the entire surface. The sensation felt is one of firmness.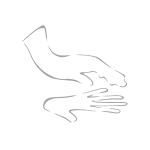 The Memory Foam takes over the body, returning to its original shape when the pressure on it disappears. Also, memory foam gives the feeling of a soft bed.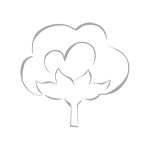 You can opt for a Q-Dry knit cover, pleasant to the touch, which: dries quickly, is antistatic, anti-stress, easy to clean or a knit with lavender microparticles that release the smell when touched.
---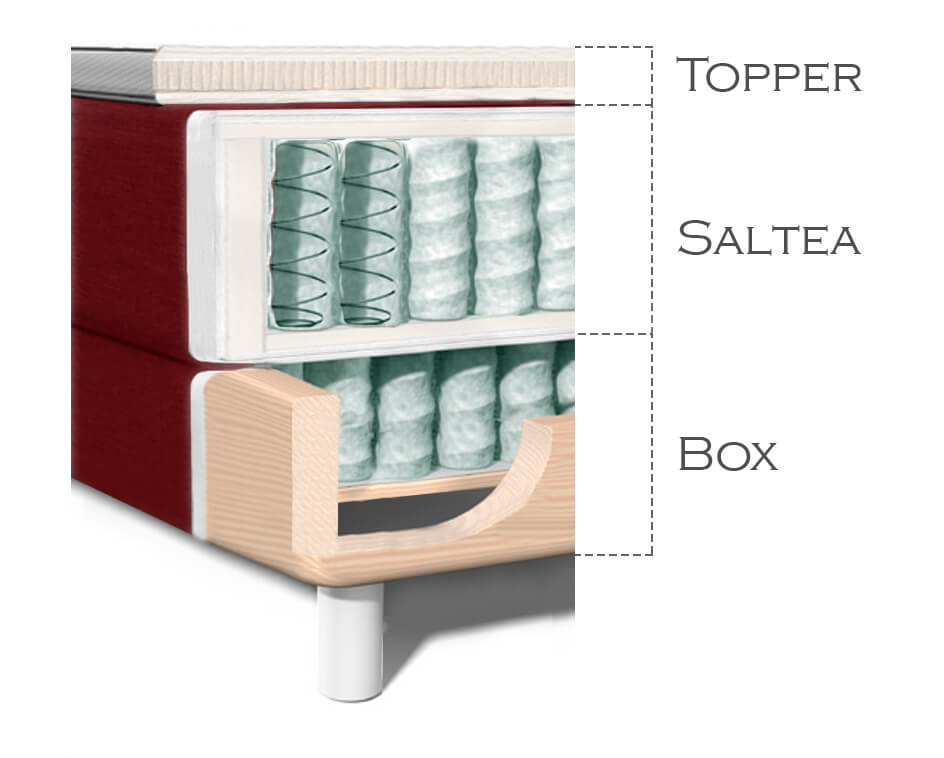 OTHER DETAILS about BoxSpring beds
The upholstery of the bed can be done with eco-leather, fabric or velvet, depending on everyone's preferences.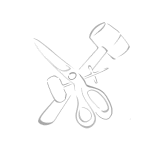 The beds are hand-upholstered, with a wide range of patterns and increased attention to detail;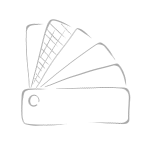 The materials used for upholstering the bed are available in a wide range of colors to choose from. The box, the mattress and the topper are fixed together by means of velvet straps.
AmiWhite BoxSpring Beds
See AmiWhite custom bed designs and get inspired for your bedroom!
Any of the models presented can be customized in the color, material, size and configuration of the mattress and even the shape and size of the backrest.
An AmiWhite bed is your bed and only yours.